Advertising
The Importance of Data Privacy Regulations in Online Advertising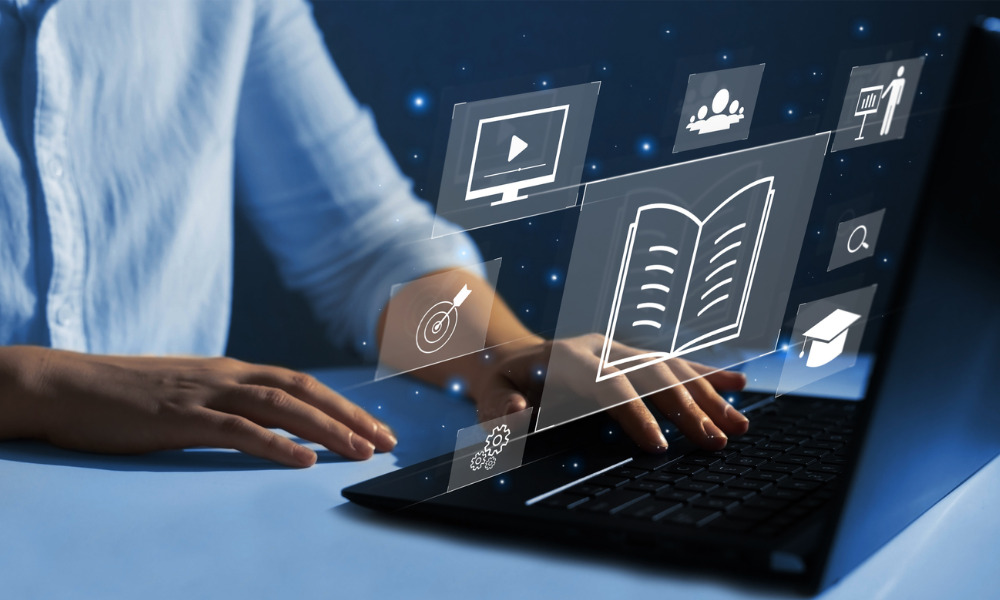 Online advertising has become an integral part of modern marketing strategies. It allows businesses to reach a wider audience and promote their products and services effectively. However, the use of personal data in online advertising has raised concerns about privacy and security. In response, data privacy regulations have been implemented to protect consumers and their data.
What are Data Privacy Regulations?
Data privacy regulations are laws that govern the collection, use, and storage of personal data. These regulations aim to protect individuals' privacy and prevent the misuse of their personal information. In the context of online advertising, data privacy regulations require businesses to obtain users' consent before collecting and using their data for advertising purposes.
The Importance of Data Privacy Regulations in Online Advertising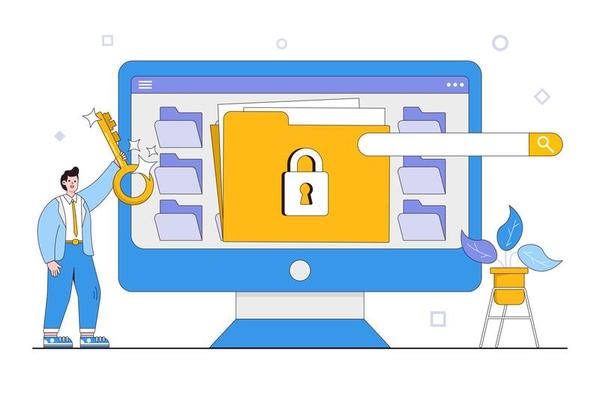 Data privacy regulations are crucial for online advertising because they ensure that consumers' personal information is not misused or mishandled. When businesses collect personal data, they must ensure that it is used only for the specific purposes for which it was collected. This means that businesses cannot use personal data for advertising purposes without obtaining users' consent.
Data privacy regulations also require businesses to provide clear and concise information about their data collection and use practices. This information must be easily accessible to users so that they can make informed decisions about whether to share their data. By providing transparency and control over personal data, data privacy regulations help to build trust between businesses and consumers.
Benefits of Data Privacy Regulations for Businesses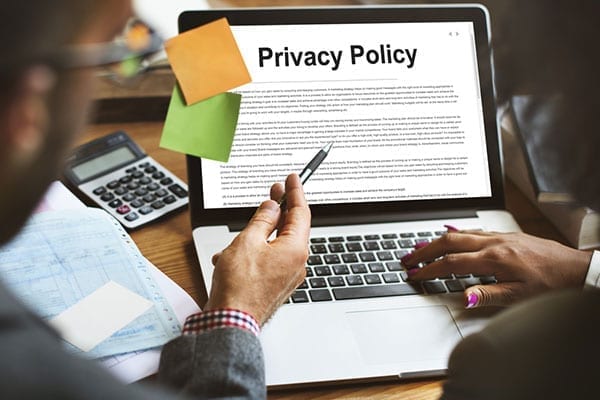 Data privacy regulations are not just beneficial for consumers; they also offer many advantages for businesses. By complying with data privacy regulations, businesses can build a positive reputation and gain the trust of their customers. This can lead to increased customer loyalty and repeat business.
Furthermore, data privacy regulations can help businesses to avoid costly legal disputes and fines. Non-compliance with data privacy regulations can result in severe penalties, such as fines and legal action. By adhering to data privacy regulations, businesses can avoid these risks and focus on their core operations.
Data privacy regulations are essential for online advertising because they protect consumers' privacy and prevent the misuse of personal data. By complying with these regulations, businesses can build trust and loyalty with their customers while avoiding legal disputes and penalties. Ultimately, data privacy regulations benefit both consumers and businesses, creating a safer and more secure online advertising environment.